Residence Apartments Goyenhof
Holidays at Scena in South Tyrol
Exclusive apartments with pool, sauna & spa
Nestled in a charming alpine-mediterranean landscape, surroun- ded by impressive mountains, the Goyenhof welcomes its guests with openness and a sense of safety, offering relax and intimacy, a combination that heals the soul. Mind and body are in harmony. A sense of happiness, inner peace and confidence sets in.

Your vacation can begin!
And The heart grows bigger
Holidays for individualists & nature lovers
Whether you are looking for countryside romance or timeless elegance com- bined with refined luxury. The suites and apartments of this small 4-star Land- palais have one thing in common: the attention to detail, a craving for beauty and the feeling of sweet moments of wellbeing. And, of course, the majestic view of the South Tyrolean mountains from the quaint southern balcony.
Enjoy the mountains!
Welcome in the four star suites.
Residence with Gourmet Breakfast at Scena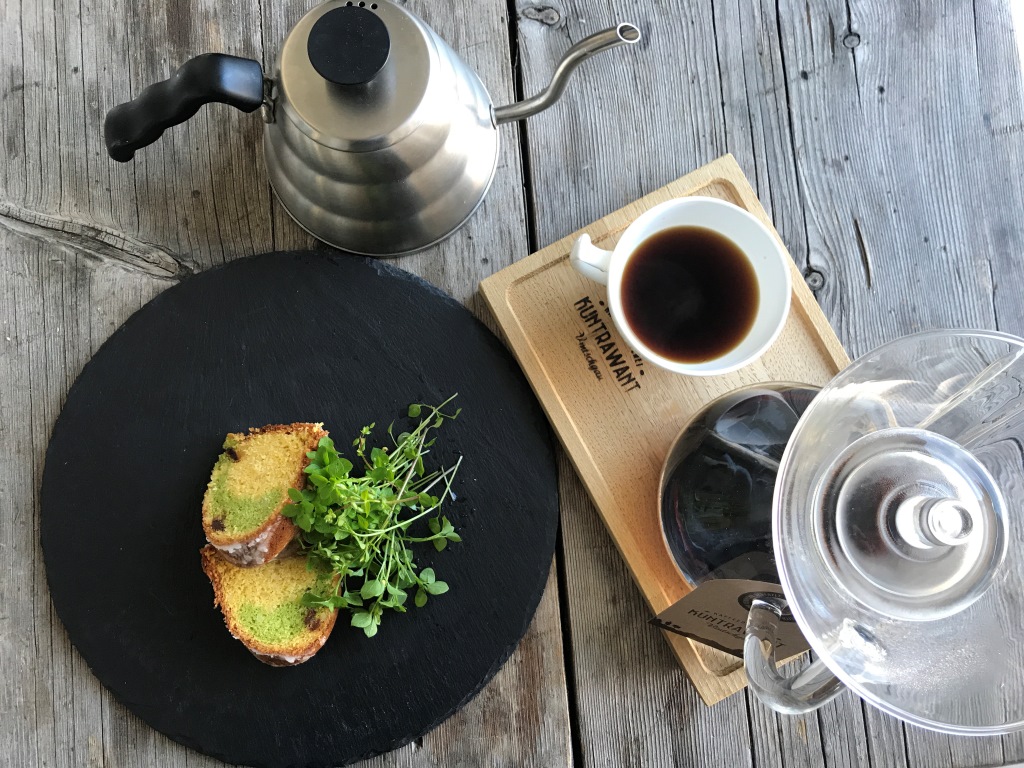 Gourmet Breakfast
Celebrate the early hours.
Enjoy your breakfast with leisure. Take your time, taste, enjoy. Here you have all the good, fresh, healthy and delicious things that come from our land.
Be happy and satisfied in the morning.
Enjoying the Outdoor life
In Schenna/Scena, near Meran/Merano
Getting ready for winter... there is still so much to discover and enjoy: take one of the modern cable-cars and set out on one of the numerous hiking trails to the most picturesque mountain huts and lush pastures. After the hike, you can look forward to the wellness treatment of your choice for a welcomed regeneration.
While in the convivial farmhouse taverns traditional Tyrolean delicacies are served, there's also Christmas shopping in the magical atmosphere of Advent. And on the snow-covered ski slopes it's fun in abundance for the whole family!
Come and experience Schenna at its most relaxed – in November and December.

For further information about the programme and our Special Offers, please visit: www.schenna.com/slow-mountain