We love the raw beauty of things, as we can find in our greatest source of inspiration, nature.
Much of our work is handmade, not perfect but honest, authentic and a story of the time and environment in which we live.
---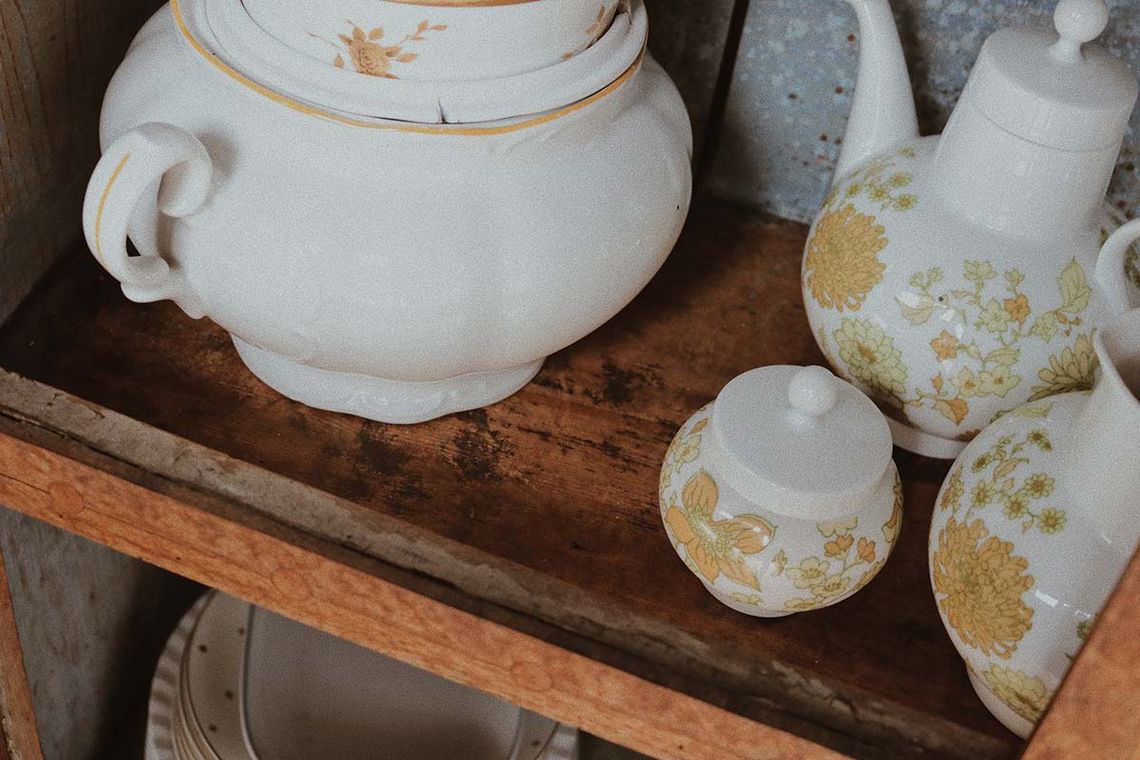 Stories are told here. From people who have shaped us and this place. We love the dialogue between old & new and that's why in our house there are a few pieces of furniture that seem so insignificant, but give so much added value to our house.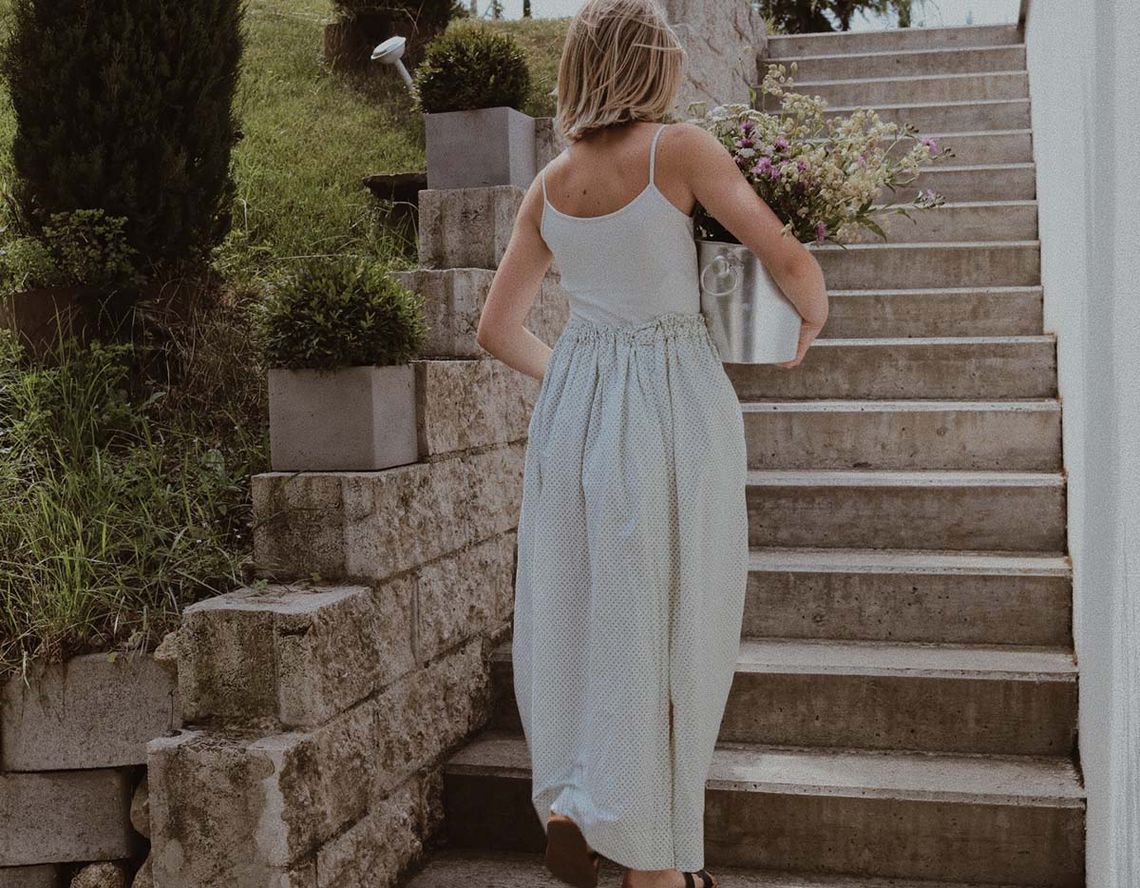 Here at Goyenhof we have found a place that over the years has become an expression of our personal creativity.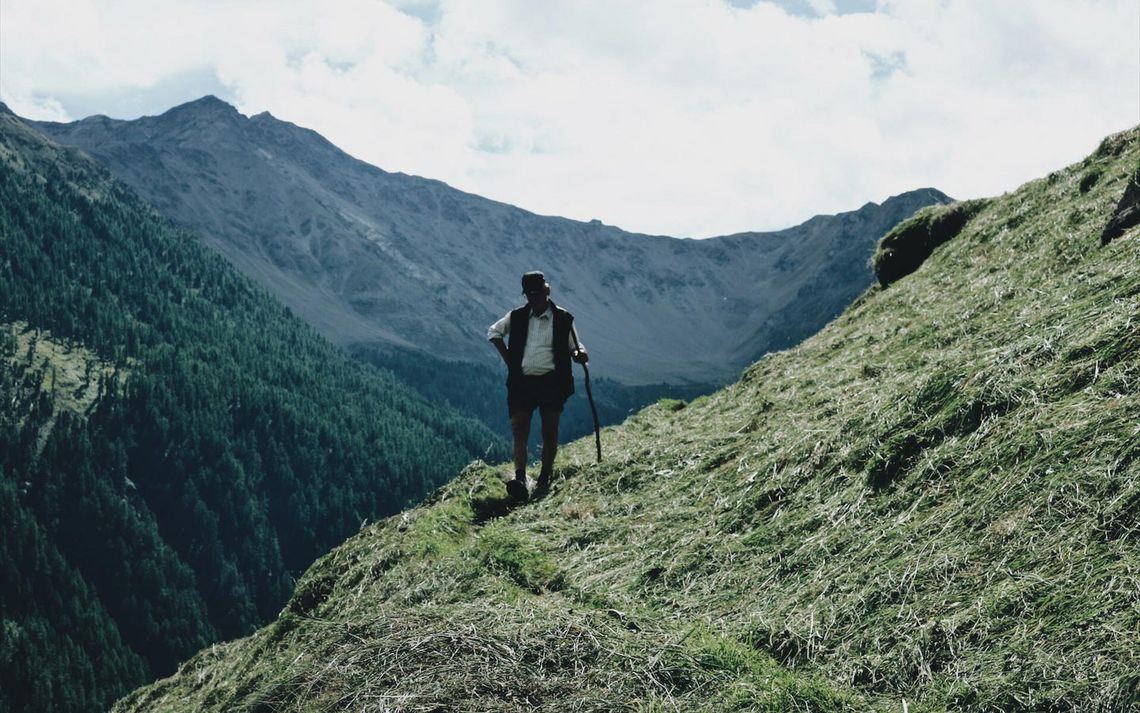 From experience, through cured observation of the people and environments that surround us, we have learned that needs change over the years. That is why we adapt, reinvent ourselves and move with the times. But very important: always with our style and without losing ourselves.
---