Individually. Where you want. Whenever you want.
The day at our place begins individually - just as it is most beautiful on vacation. Without rush, somehow without a plan you can arrange every day as you feel like. Early birds, morning grumps, brunch lovers or those who just need a cup of coffee in the morning – everyone finds his place at the table in our coffee lounge.
No fixed times, no program and no obligations, but possibilities and freedom to shape your personal start into the day.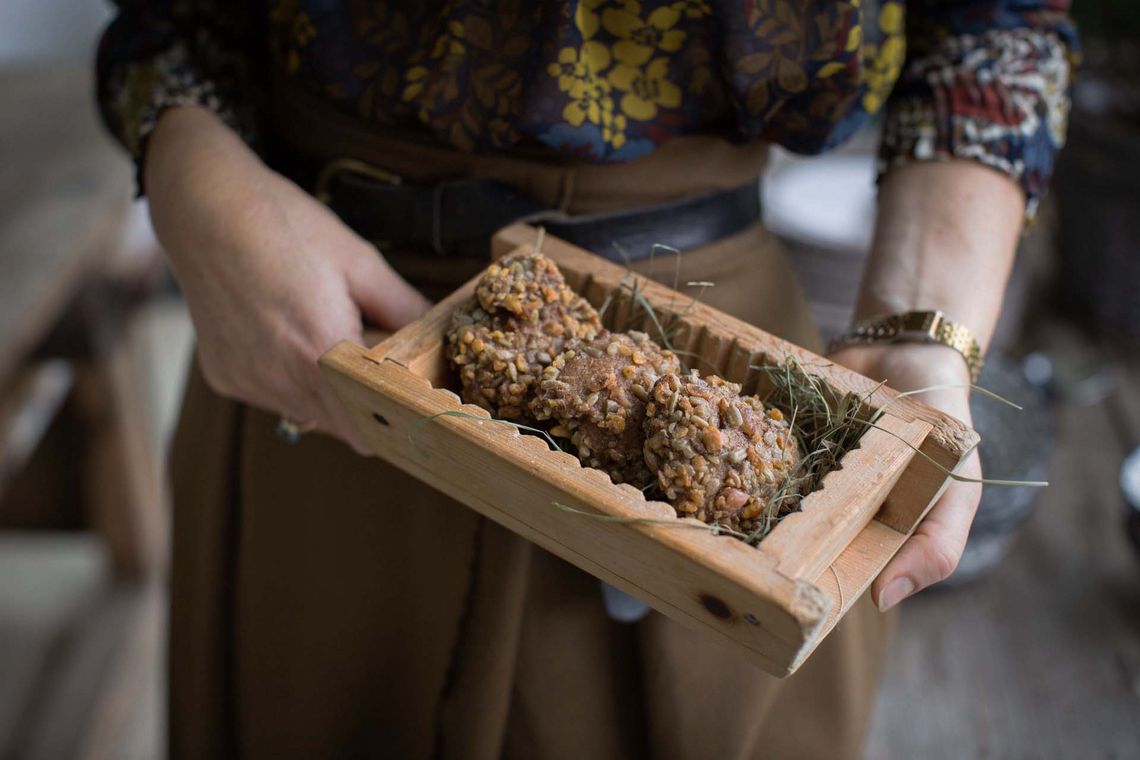 07.00 a.m. at the Goyenhof
The smell of fresh bread and sweet pastries, which our organic baker delivers fresh every day, runs through the house. If you wish, you can find your very own selection in front of the apartment every morning.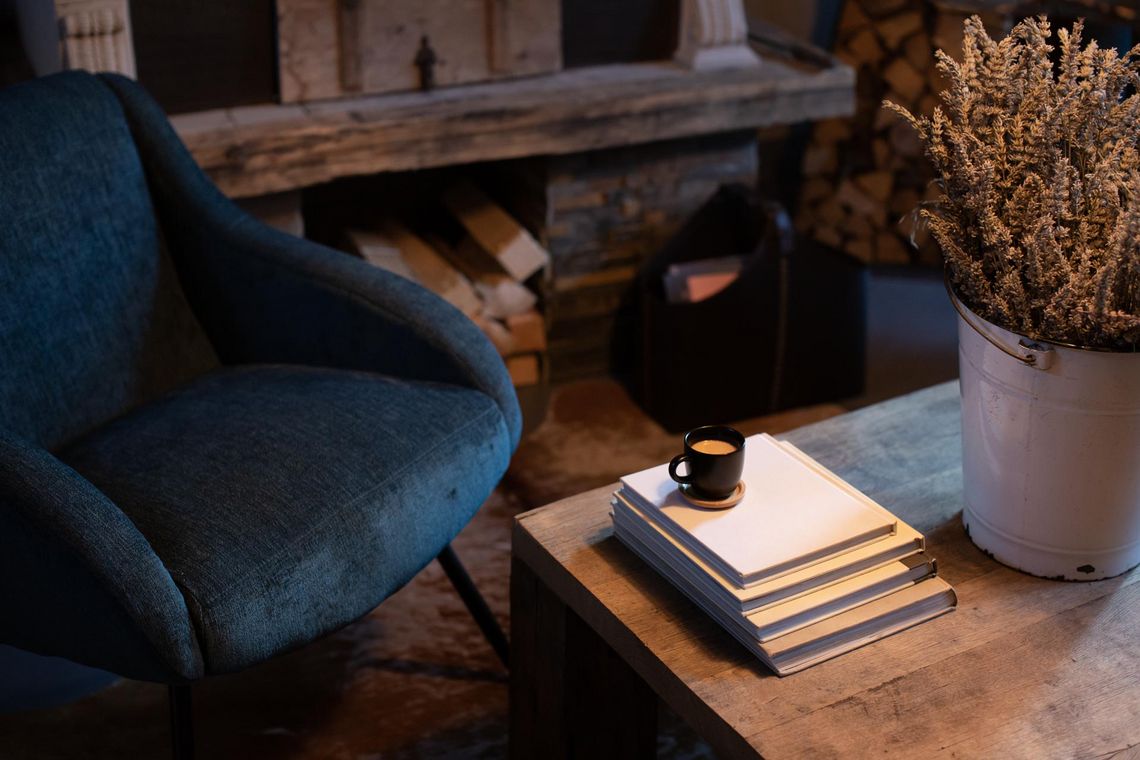 Find your spot...
Over the last few years, our coffee lounge has become a central place in the house. Whether for coffee in the morning or a small breakfast. Something sweet in the afternoon or a glass of wine in the evening - go in and out, sit down, take something with you or take a look in our shop.
---